A message from our current Supreme Grand Master,
Peter Blenkinsopp
| | | |
| --- | --- | --- |
| | ΔΣΔ | |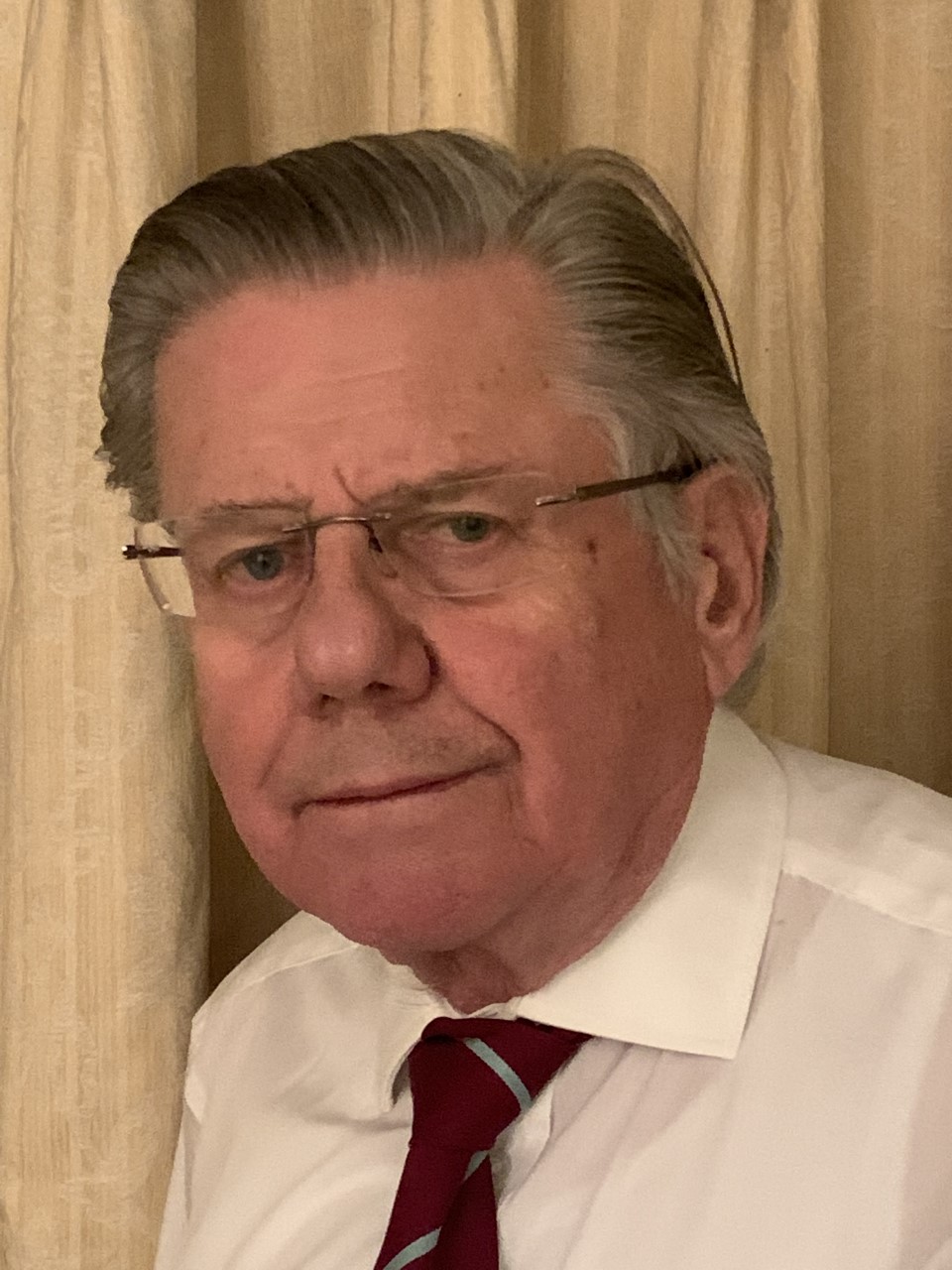 As Supreme Grand Master, it is my pleasure to welcome you to the website of Delta Sigma Delta.
This Fraternity was initially created in Ann Arbor, Michigan in 1882, which makes it the oldest, International Dental Fraternity in the world. The Fraternity recognizes those who have made a significant contribution to the profession and the community; and those who seek to inspire and uphold the highest standards of personal and professional conduct.

From this initial Chapter in 1882, it has grown to be an international organization with 42 Graduate Chapters, located in the United States and Canada, United Kingdom, Continental Europe, and Australia and New Zealand. This creates a worldwide network of like-minded dental surgeons, who through camaraderie promote the central principles of the Fraternity, of clinical excellence and education, utilizing the resources of this extensive reservoir of knowledge and experience.
In the United States, the Undergraduate Chapters are associated with dental schools across the nation. They form an important part of the Fraternity and its activities. This takes the form of education, mentorship, exposure to the principles of service via outreach programs, and the camaraderie so engendered by these activities.
Membership in America is mostly by transition from the Undergraduate Chapters. Elsewhere, which can also include American membership, it is by invitation of graduate dental surgeons from the profession into an already established Graduate Fraternity Chapter. As a Fraternity we are keen to contact any previous Delta Sigma Delta Fraternity members who have allowed their membership to lapse, or who would appreciate assistance in finding or forming a Graduate Chapter in their area.
To contact us Please click the link at the top of this page.
The Fraternity would be very interested and willing to respond or help.
Yours Fraternally
Peter T. Blenkinsopp
SGM 2021-2022